Created in order to facilitate the sporting and academic path of youngs drivers, the FFSA Academy's France Department allows every rising champion to mix high level sport training and school courses with an adapted rhythm and a simplified organization.
The school organization is adapted to every drivers' rhythm, depending on the training sessions and the competitions' planning. This school concept allows young high level drivers to optimize their chances of success in their double project.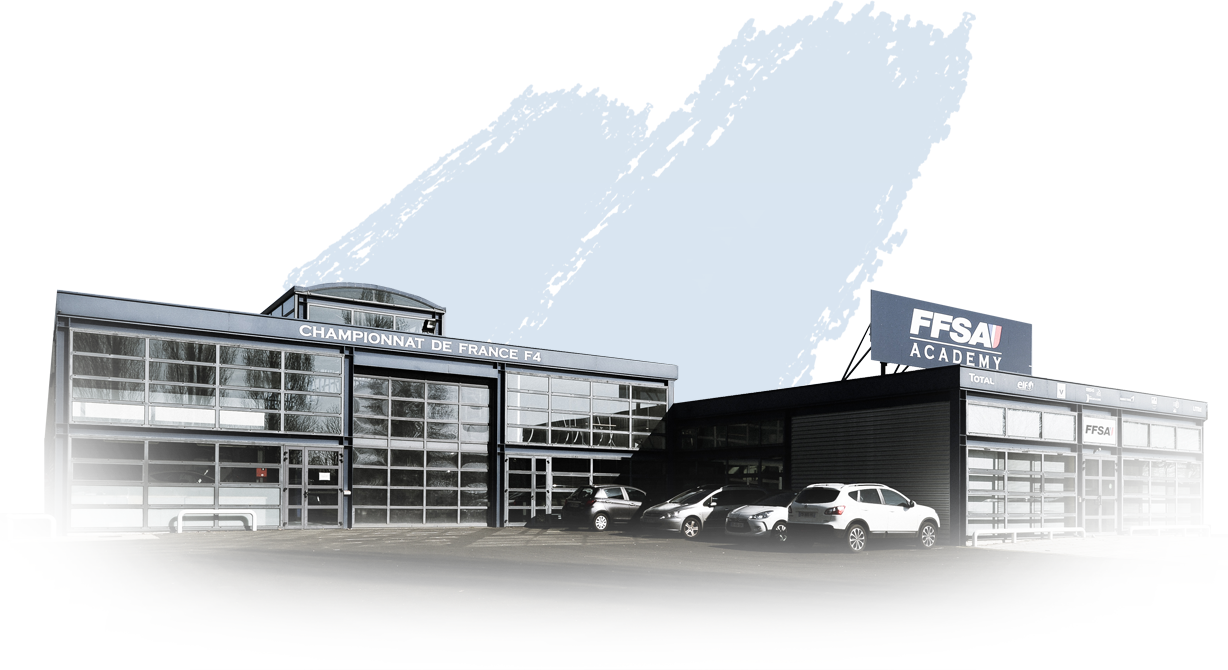 The motorsport's general and technologic private high schools are placed into the FFSA Academy rooms in Le Mans for the high level drivers. Le Mans Sud high school, with its flexible timetables, still welcomes pilots of national level.
The students are supervised by instructors 16 hours a week; the small number of students in the classrooms enables to individualize at most the drivers' school paths and to avoid the absenteeism problems. Their plannings allow them to combine everyday education and physical training. The students can use CNED contents (correspondance school) and teachers support.
This project has been set up in partnership with Sports Etudes Concept, a company that has been specialized in federations and professional clubs school supervision for several years.
It relies on the infrastructure of the FFSA Academy to maintain a unity of place between teaching, physical preparation or technical practice.
The National Center of Expertise and Physical Preparation (CNEPP) offers several services to drivers
• Planning and programmes defined after testing
• Individualised sessions supervised by a physical trainer
• Free sessions for people with a training programme
• Medico-sports monitoring: medical and psychological tests
(supervised by doctors, physiotherapists, chiropodists, psychologists…)