FRENCH TEAMS


FFSA ESPOIRS
Every year, several FFSA French Teams are built for each major discipline of the Federation (Circuit, Karting and Rally). These national teams are the last step of the French Motorsport Federation's program "Road to Excellence". The different federal groups are regularly invited to different training camps and evaluations at the FFSA Academy.
These collectives, gathering the most promising drivers, are managed by the captains Jean Alesi (Circuit), Yvan Muller (Karting) and Sébastien Loeb (Rally). The FFSA Academy, as a training center, aims to bring up these young drivers to the highest international level.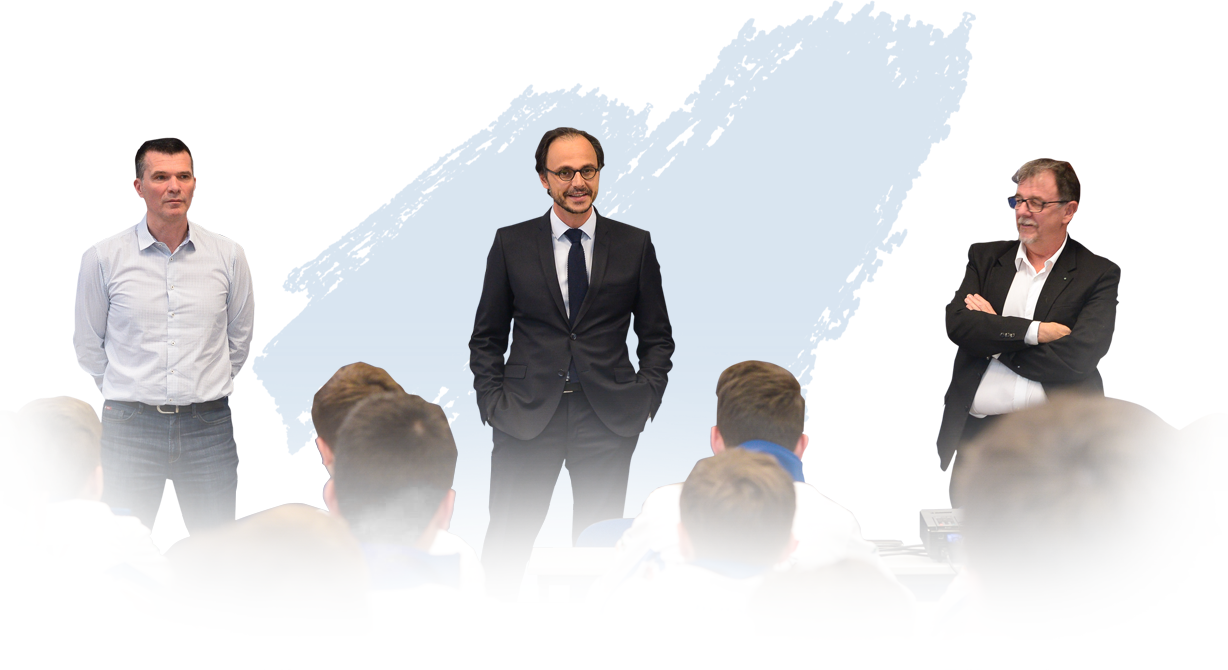 Each training camp uses the federal training center assets:
SPORTING, PHYSICAL, PSYCHOLOGICAL…
Depending on the program, defined priorly by the National Technical Direction, the lucky ones chosen can improve their physical conditions, work on specific workshops (handling stress, work on reactivity) or practice on asphalt or gravel. Besides this global support, each member of the FFSA French Teams is individually monitored and benefit from personal evaluations every time he stops by the FFSA Academy.
FRENCH TEAM
FFSA ESPOIR 2023
KARTING
LISA BILLARD