The French F4 Championship, operated by the FFSA Academy, is preparing for an intense 2022 season. The success of previous years has spread beyond national borders and 10 different nationalities are among the 22 drivers currently entered, while other participants are on the waiting list.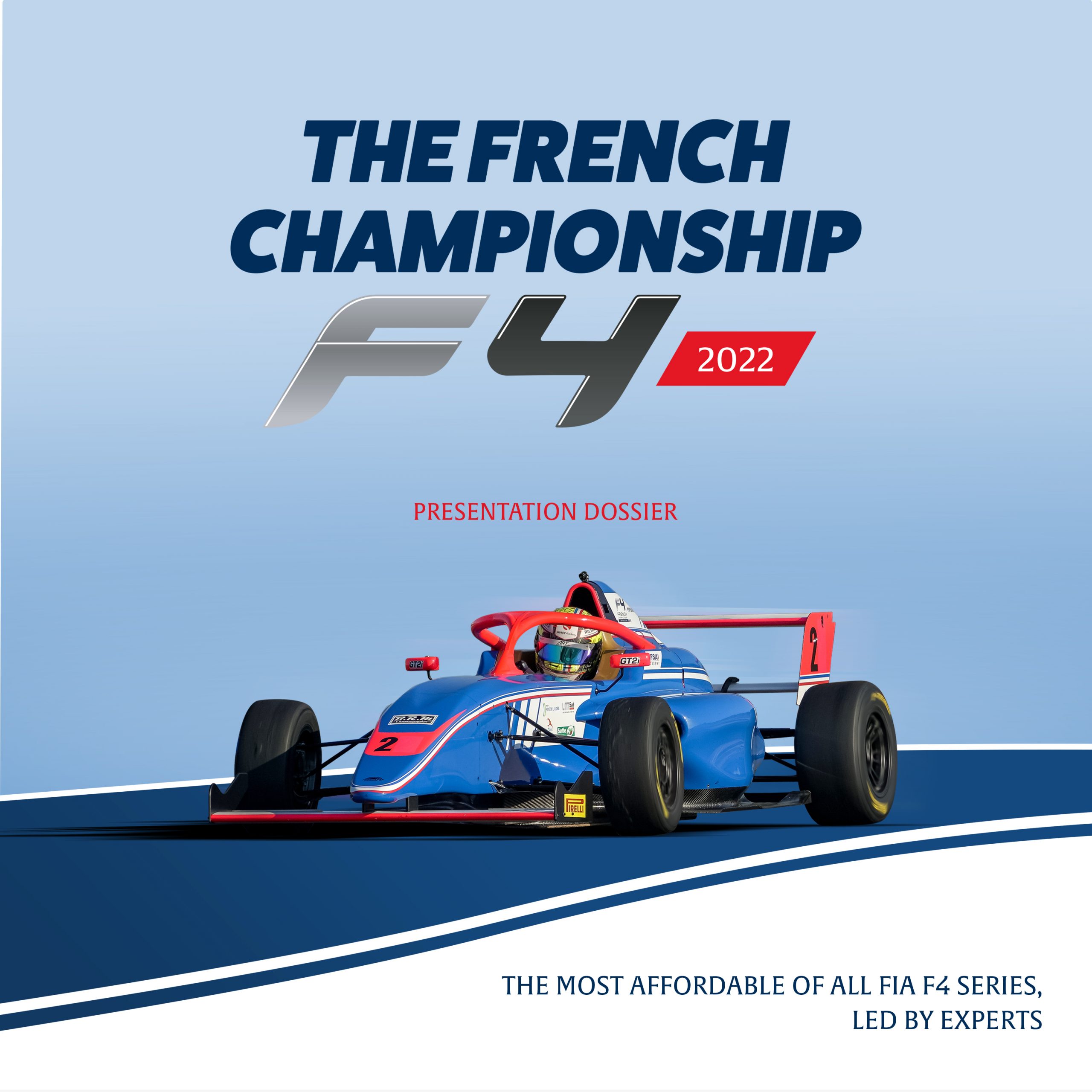 The presentation of the new second generation French F4 has further enhanced the appeal of this unique Championship where the training of young drivers is central. The 2022 F4 has been further improved in terms of performance in order to reduce the gap to the single-seaters in the higher categories that await the participants in the next stage of their career. Safety has also been increased in line with the latest FIA standards, including the halo.
Furthermore, the cost of the French season remains, without any unpleasant surprises, in an extremely competitive range compared to other equivalent series. Prestigious circuits with different characteristics have been selected to strengthen the drivers' skills. Of the seven meetings, two will take place outside France.
At the end of the year, the 2022 line-up already includes 22 entries: 12 French, two Japanese, one American, one Australian, one Indian, one Swiss, one Belgian as well as drivers from Colombia, Ecuador and Andorra. The balance between experienced drivers and complete novices is one of the positive points of French F4, so that everyone has someone to compete against. The 2021 runner-up Hugh Barter (AUS) will be at the start of his second season with the FFSA Academy, as will the four juniors Alessandro Giusti, Dario Cabanelas (CHE), Enzo Geraci and Pierre-Alexandre Provost, all of whom are back in the hunt for the title after a very positive first experience, as is Gael Julien, who finished 7th in 2021.
Asia will again be well represented with the two Japanese winners of the Suzuka Circuit Racing School scholarship, Yuto Nomura and Souta Arao, as well as the Indian Amir Sayed. Two South American drivers are entered with Colombian Jeronimo Berrio and Ecuadorian Mateo Villagomez while Luciano Morano (USA) will represent North America. Andorran Pol Lopez will make his debut, as will Belgian Lorens Lecertua, who has been seen at a high level in karting.
Five drivers from the French Junior Karting Championship are following the FFSA Academy route to single-seaters: Pablo Sarrazin, Romain Andriolo, Leny Réveillère, Louis Pelet and Enzo Peugeot, in addition to three other French newcomers Edgar Pierre, Enzo Richer and Antoine Fernande, who has been waiting for his opportunity for a long time.
2022 French F4 Championship Schedule
#1 Nogaro, France 16th to 18th April
#2 Pau, France 6th to 8th May
#3 Magny-Cours, France 13th to 15th May
#4 Spa-Francorchamps, Belgium 28th-30th July
#5 Lédenon, France 9th to 11th September
#6 Valencia, Spain 16th to 18th September
#7 Paul Ricard, France 14th to 16th October
A presentation of the FFSA Academy, the FFSA's excellence programme, is available for download by following this link.
To find out more, visit ffsaacademy.org and contact us by telephone on +33 (0)2 43 43 61 00 or by e-mail contact@ffsaacademy.org.